About Us
Cairo Center was established in 1982 to provide the Egyptian industrial community with advanced professional services in the fields of: metal supplies, coding and marking, packaging machinery and track & trace solutions. Powered with international partners such as KBA Metronic, Aircofin, Rasch Maschinen, and Bilstein with over 30 professional employees, Cairo Center has become in Egypt the trusted market leader to governmental, military, and private sector in such fields.
With our worldwide network & global presence, Cairo Center has skilled to transfer knowledge of steel engineering and of chemical/pharmaceutical raw materials / Coding & Marking as well as our services and expertise n the logistics field. Cairo Center has teamed up with the best industrial supplies companies from around the world. Together, we formed the talent pool needed to create Egypt most advanced industrial solutions. As such, we have made a long-term commitment to the region's Industrial technology capabilities
With a broad range of dimensions and grades, we supply the oil Refineries, Electrical power stations, Automotive industry, Fertilizers industry, Sugar industry, Army factories , pharmaceutical companies, food & beverage industry, Energy sectors with custom-made solutions and components. We are in the position to react to market changes and customer demands
We are experts in All Pipe Line Accessories Such as Seamless Tubes , Finned Tubes , Bars, Rods, Fittings, Flanges, Springs, Gaskets, Plates, sheets , Dished heads & Ends. In all grades & different materials such as Carbon Steel, High alloy Steel , Copper , Nickel , Aluminium , Brass , Titanium , Stainless Steel , Super duplex etc......
In addition our huge knowledge & communications at the field of heat exchangers, air coolers, cutting tools & machines.
A special department for Coding & Marking as well as special OCR/OCV real time visual inspection applications for 2D printed Bar codes with complete "Track & Trace" Pharma solution in addition to the after sales support through our certified team of maintenance.
Processing & Packaging for the Food & Beverage Industry
Processing & packaging for the confectionery sector
Blending & packaging for the tea & coffee sector
Processing & packaging for the dairy sector
Processing & packaging for the non-carbonated beverage industry
Processing & packaging for the frozen food industry
Processing & packaging for the pasta industry
Packaging for the oil industry
Multi-head weighing solutions for the food industry
Packaging
Primary packaging (vertical & horizontal bagmakers & complete confectionery packaging solutions)
Secondary packaging (case packers & shrink wrappers)
Tertiary packaging (palletizing equipment)
Quality control equipment and checkweighers
Upstream and downstream equipment
Plastic Industries
Blow moulding machinery
Shrink wrapping machinery
Extrusion machinery
General Industrial Machinery
Refrigeration & cooling tunnels
Boilers
Water treatment plants
Common Terminologies
Bar codes
Data capture
Dot matrix
Scribing
Drop on demand
Ink reservoir
Stamp
Ink reel
Ink droplets
Laser tube
Print head
Embossing
Large character
Small character
Track & trace
Programmable
Overprinting
Cartoning Machines
Inspection Equipment
Filling Machines
Labelling Machines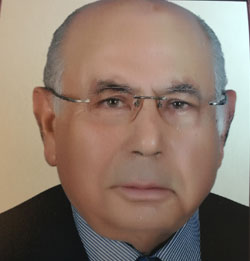 Dr. Eng. Hassan Sabry
Founder & CEO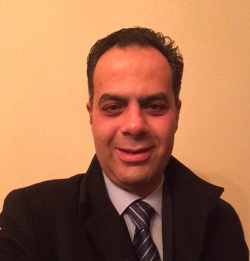 Mr. Adham H.Sabry
Vice President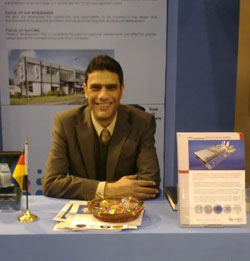 Mr. Rafik H.Sabry
Director Of Marketing & Sales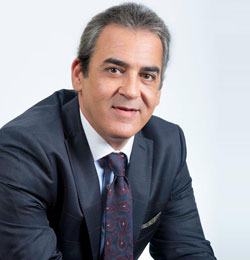 Dr.Yasser Aly
International Business Manager