Air Tools Expanders
Airtools-Kotthaus and Busch Cleco: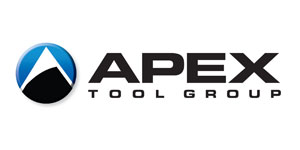 Tools and equipment for Refineries, Chemical Petrochemical, Power Generating Industry and Contracting. Tube expander for heat exchangers and boilers.
Pneumatic and electric / electronic expansion equipment
Tube related products.
Tube cutters and pulling equipment.
Tube cleaning equipment
Heavy duty pneumatic tools (drills, grinders, impact wrenches).
Industrial pneumatic assembly tools(screwdrivers, nutrunners, testing equipment).
Hydraulic wrenches.
Pipe preparation tools.
Impact sockets.
Orbital tube welding equipment.
Bundle push pullers.
For More information www.apexpowertools.com